Glass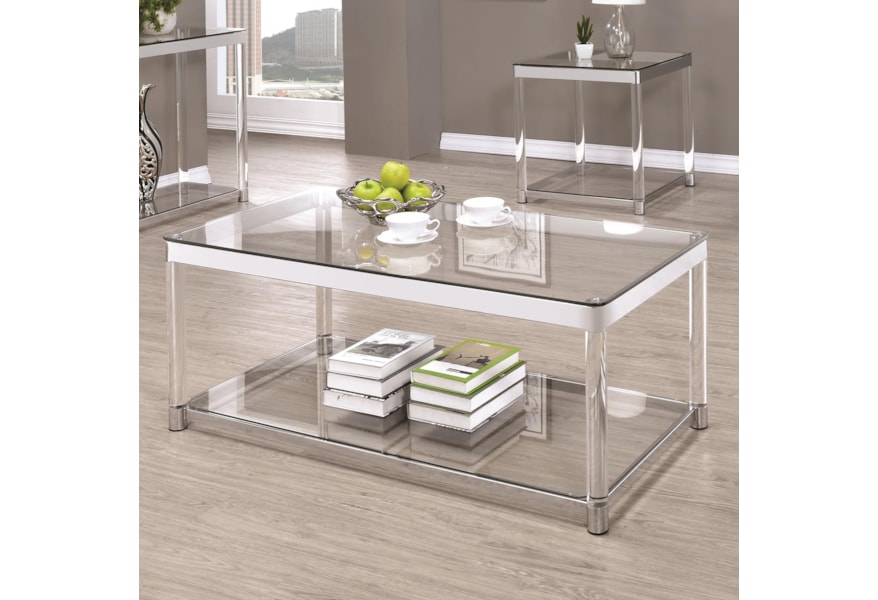 Glass tables 878 x 600
Bathroom doors:
With its different styles you can find it here, whether it is folding, sliding and folding no matter the size of your shower, it will give a sophisticated and elegant touch to your bathroom, along with the aluminum and glass designs that are on the doors giving even more elegance, you can choose the designs you prefer if you want it with stripes or printed. In Oklahoma City Interiors we select the best hardware, materials to ensure the safety and comfort in your personal space that you deserve.
Pool glass:
For better security to protect both children and adults from a possible accident in the pool it is recommended to have fences for the pool, we manufacture the materials and use them in residential pools that give us their space as well as safety, comfort and elegance, they are discreet glass that is barely noticeable so you can see what surrounds the pool.
Our glass fences are characterized by being resistant and of high quality with a solid system that will be able to withstand the different elements, it also has in detail the frameless fence system made with 12 mm tempered glass with polished edges, it allows water reflection and it does not catch the dirt and leaves of the place, automatic closing and security door.
In Oklahoma City Interiors, we select the best glass tables give a unique touch to the decoration that can be used for various uses, with its different designs of a single pattern between classics or modern models always giving minimalist and elegant touches. Thanks to the fact that they are made of glass they do not take much maintenance due to the materials they are made of, these tables are very resistant. There are several types of models:
Corner model: With metal feet painted in black and with an elegant pure white tempered glass wrap.
Southern model: Very sophisticated with pure lines with wooden or oak legs.
Tokyo model: Functional and versatile model that is available in several models.
Zurich model: With an elegant extendable table with mint glass top and glossy white lacquered legs.
Manhattan Model: Extendable and available in different sizes, the black glass top with wooden legs.
Therefore, having a glass table will give a better touch to your home, the appearance of more light and clarity due to its transparency and can be combined with any type of chair, to have comfort and elegant in your own home.
Is a type of glass that is more resistant than normal glass, which is why it is used for the floor, which is made of sheets of glass formed by layers of the same material that is much more resistant than normal glass. A varied thickness from 12 mm to 30 mm thick. It is recommended to use to expand visually small spaces also manages to give the effect of a modern environment. Use it on your own space to showcase a great design under the floor, or in the top of your house, as a complement with the roof to see under the great sky or beautiful nights inside your house. In Oklahoma City Interiors, we are proud to use materials of premium quality to ensure the best in your house in Tempered Glass, with the different colors, thickness, size and many more.